Coastal View Healthcare Center

Skilled Nursing and Sub-Acute
When the time comes to select a skilled nursing and sub-acute facility for your loved one, Coastal View Healthcare Center is here for you. We provide skilled nursing services with 24 hour R.N. coverage. Our nurses, therapists, dietician, and social workers will try to answer any questions you may have.
Our rehabilitative programs are specially tailored to meet each individual's unique circumstances.
Our nursing program is accompanied by a variety of other services, including: occupational, physical, speech, and respiratory therapy, social services, podiatry, optometry, dental, audiology and pharmaceutical services.
We at Coastal View Healthcare Center believe that one key to any resident's recovery is a positive outlook. To foster that outlook, our program includes special projects, social events, activities, and resident council.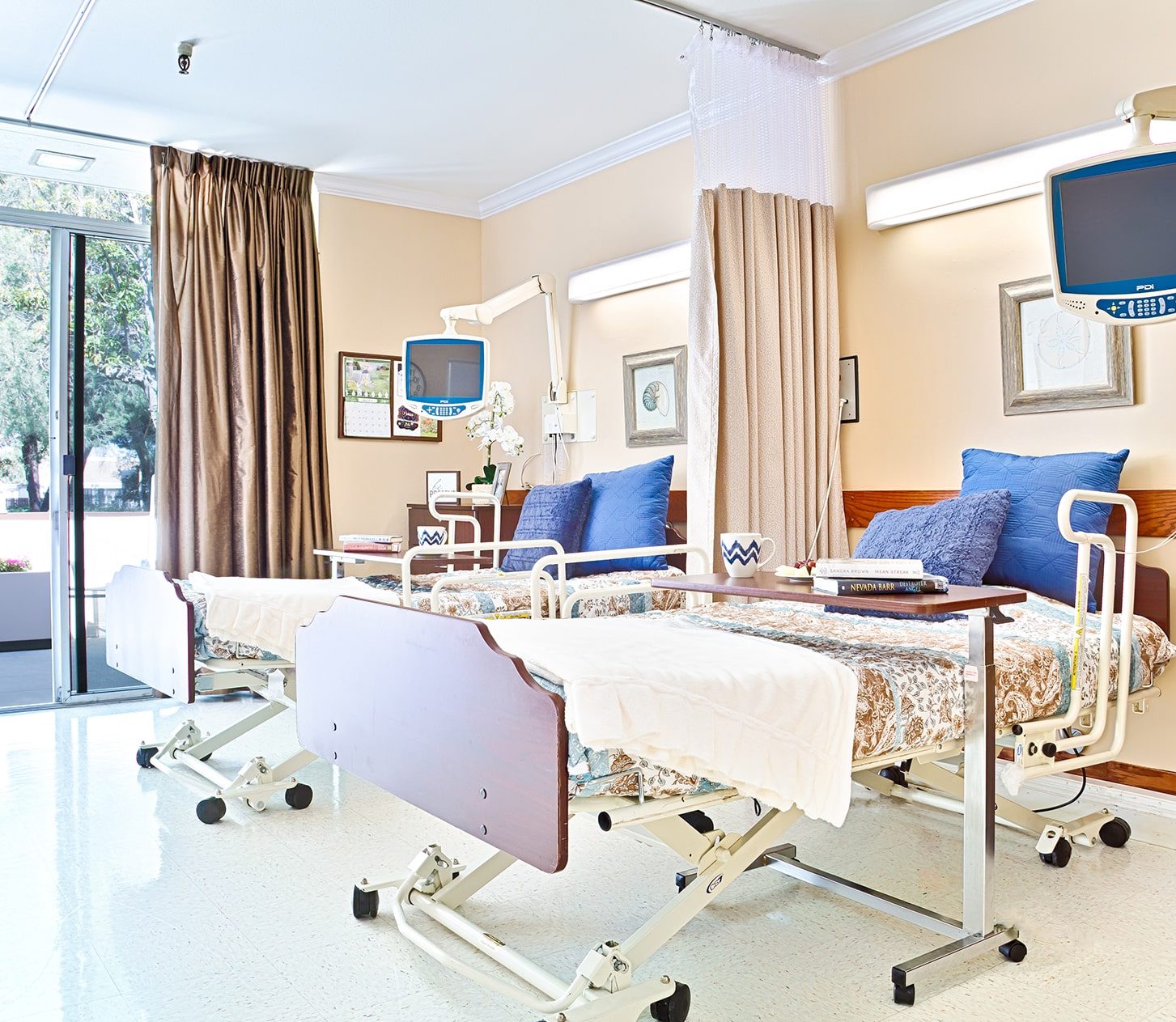 Our comprehensive therapeutic services include:
Skilled Nursing
Physical/Occupational/Speech
Respiratory Therapy
Tracheostomy Care
Wound Care
Diabetic Management
Pain Management
IV Therapy
Specialized Activity Program
Dietary Program
Hospice Care
Beautician Services
We know that making the decision to transition your loved one skilled nursing and sub-acute care center can create feelings of fear and apprehension, but our staff is committed to assisting with this process from the time of admission to discharge. This ensures our patients and families feel included, informed, and confident that the choice to come to Coastal View was the best choice for recovery and care.
Explore our beautiful facility or contact us to schedule a tour for you and your loved ones.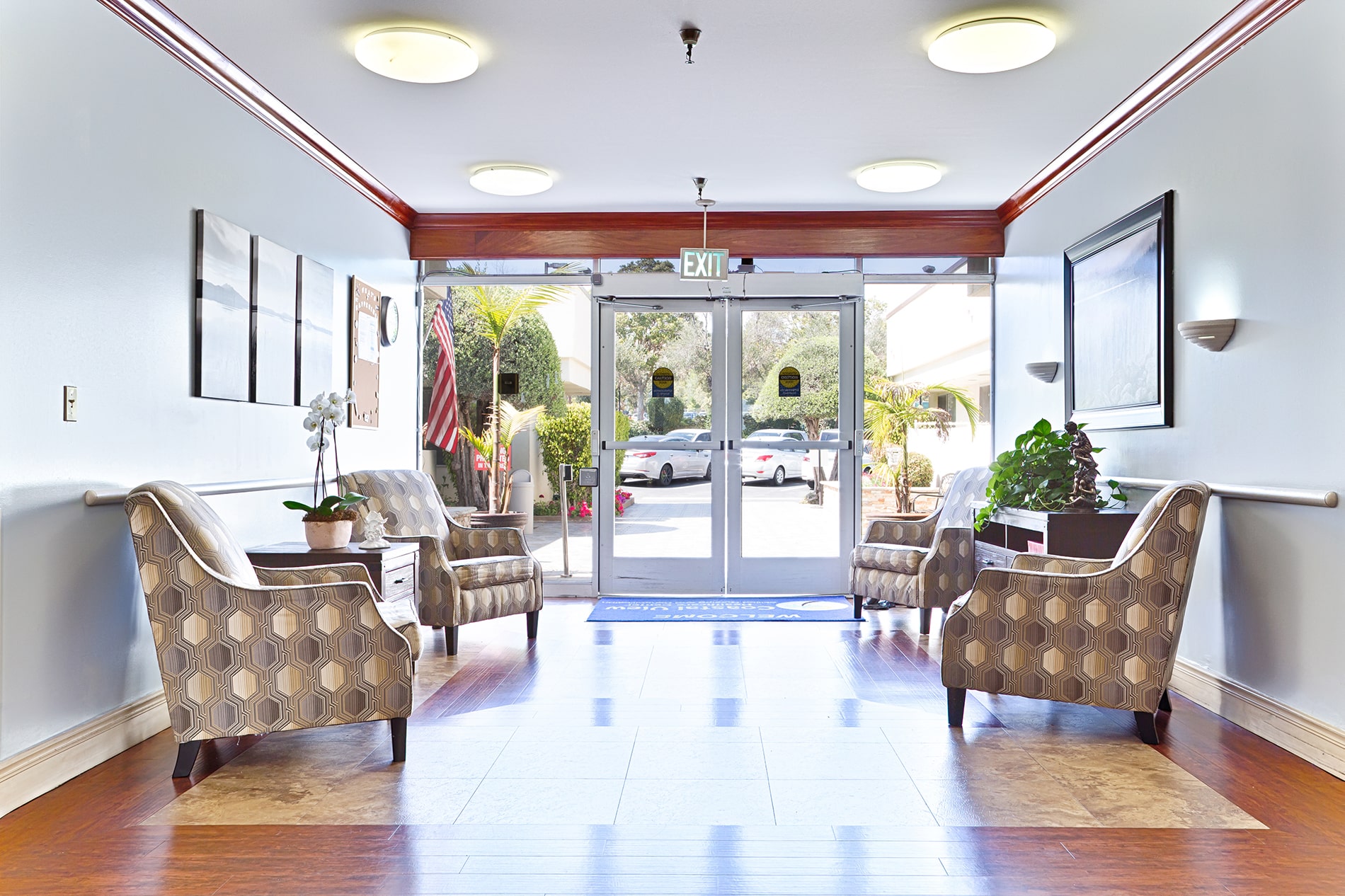 Our professional, nurturing staff provide a full range of individualized care, including rehabilitative nursing and comprehensive physical, occupational, speech, and respiratory therapy.
Our clinical team promote quality of care for each patient in order for them to return home at their prior level of function.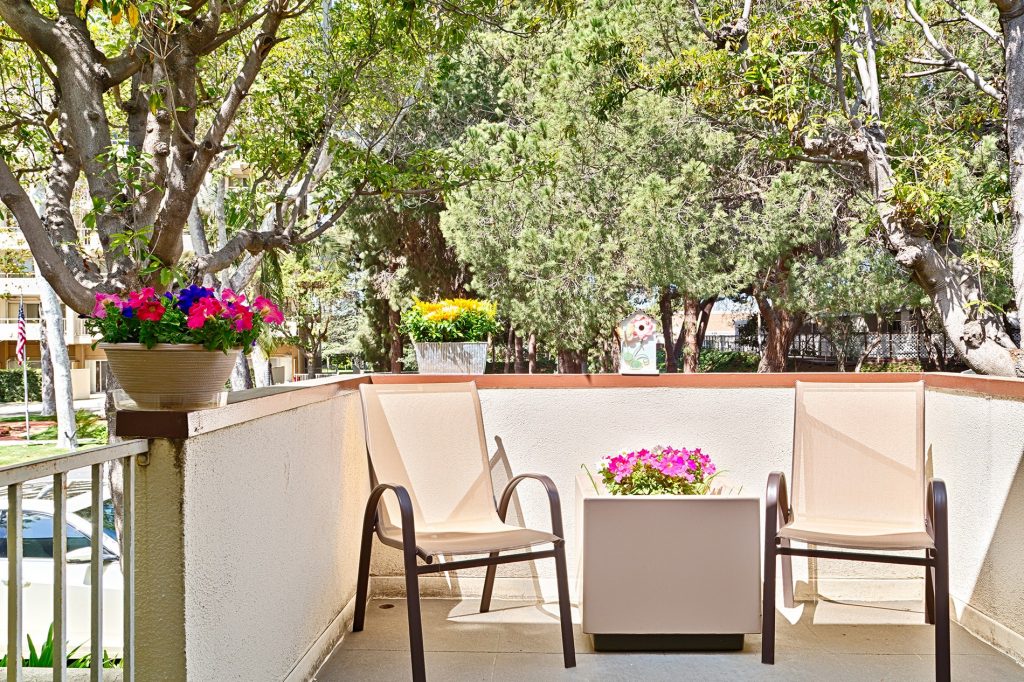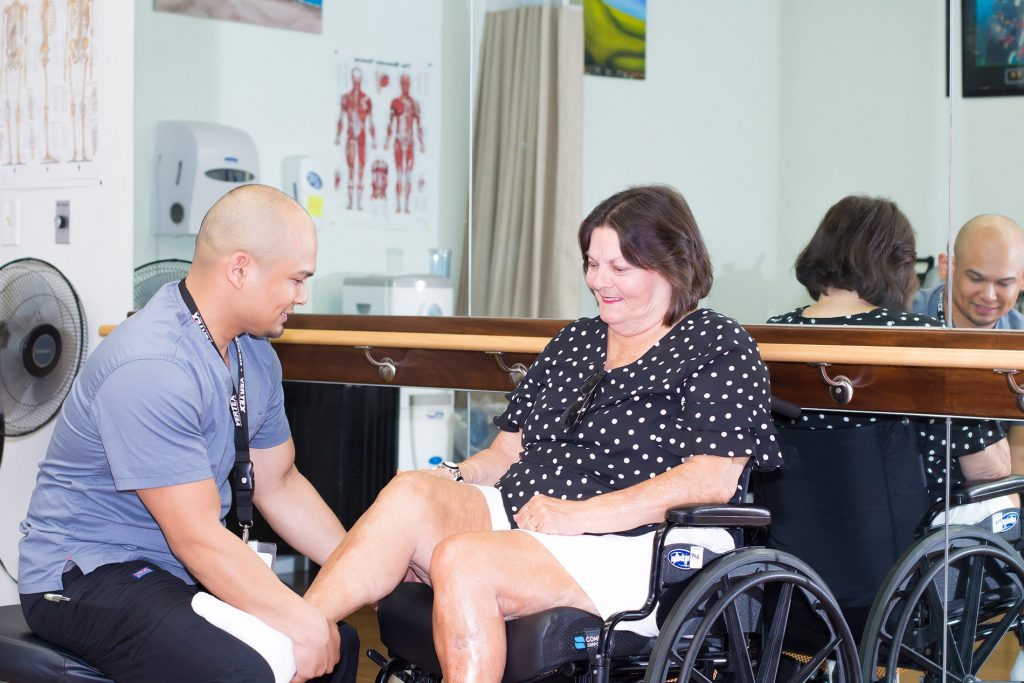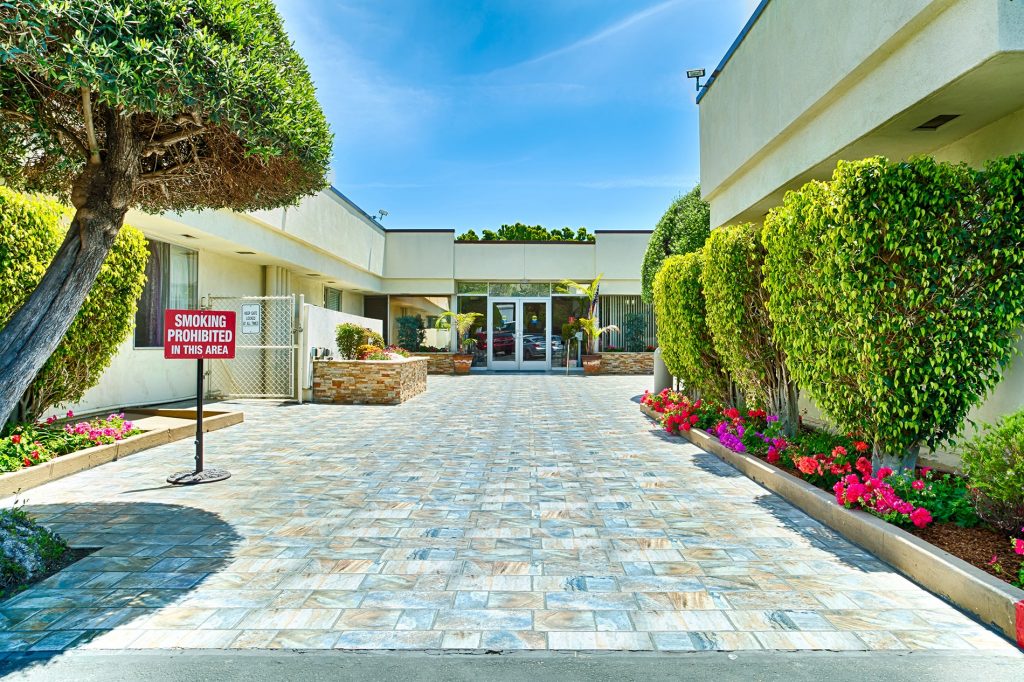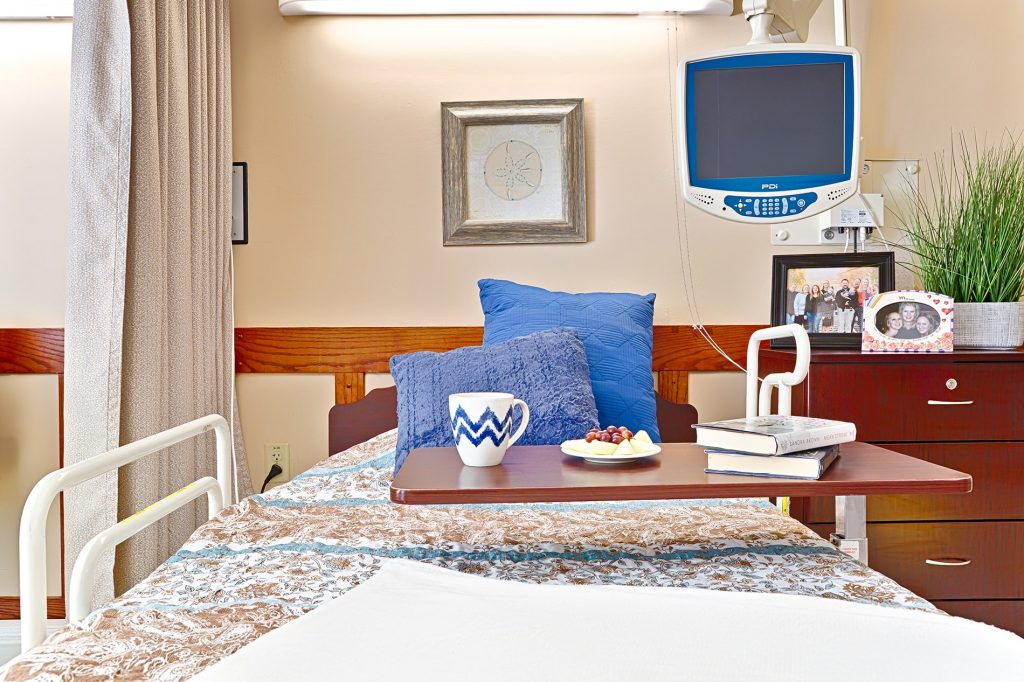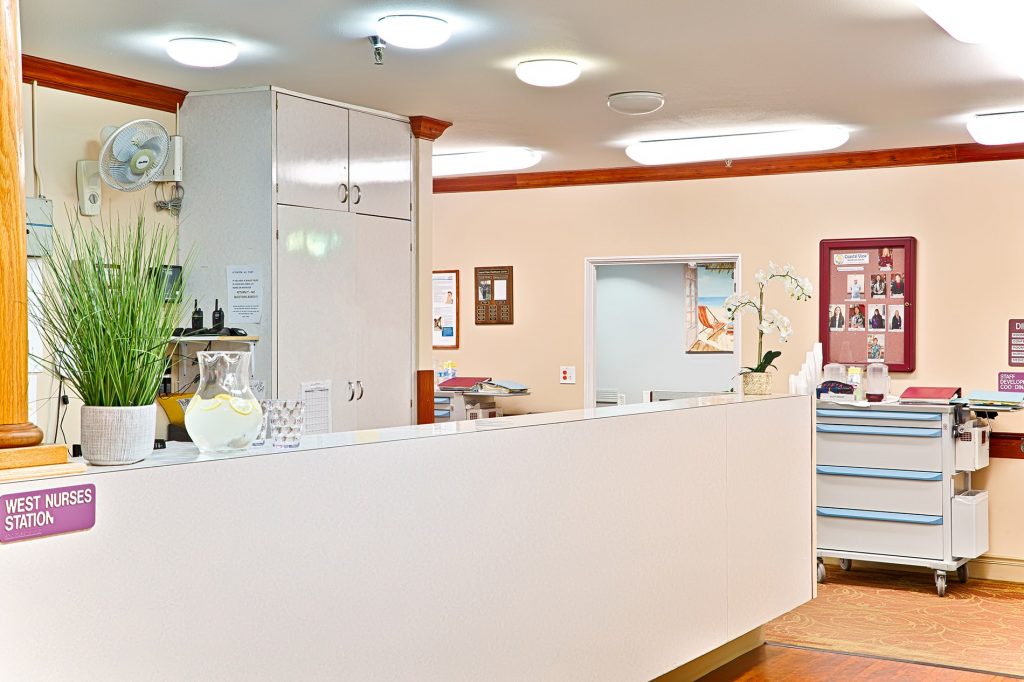 Address
4904 Telegraph Road
Ventura, CA 93003